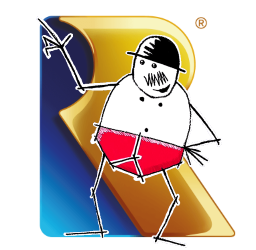 Top 5 Mr. Pants References in Rare Replay (Pants Day 2017)
If
Rare
was founded just a year earlier, and
Pentagram
wasn't the immediate choice for inclusion as Game #31, it's entirely possible (or wildly impossible, more likely) that we would have had
It's Mr. Pants
in
Rare Replay
! Players would have been beside themselves tackling the oddball puzzler, completing all of the Muddle Mode snapshots and causing a worldwide CD shortage as
Rare Replay
(Now called
It's Mr. Pants and 30 Other Games
) went bona-fide quadruple platinum. While this unfortunately isn't the case and we're left with just a solid collection of
Rare
's greatest hits, it doesn't mean that
Mr. Pants
is entirely absent from
Rare Replay
. This
Pants Day
we'll be taking a look into the cheeky ways that
Mr. Pants
has managed to make several cameo appearances within
Rare
's 30 year anthology collection just because he could.
These are the
Top 5 Mr. Pants References in Rare Replay (Pants Day 2017)
.
---
#5. JOANNA DARK MEETS HER DEADLIEST FOE YET, BOT-MR PANTS! - PERFECT DARK ZERO (XBOX 360)
---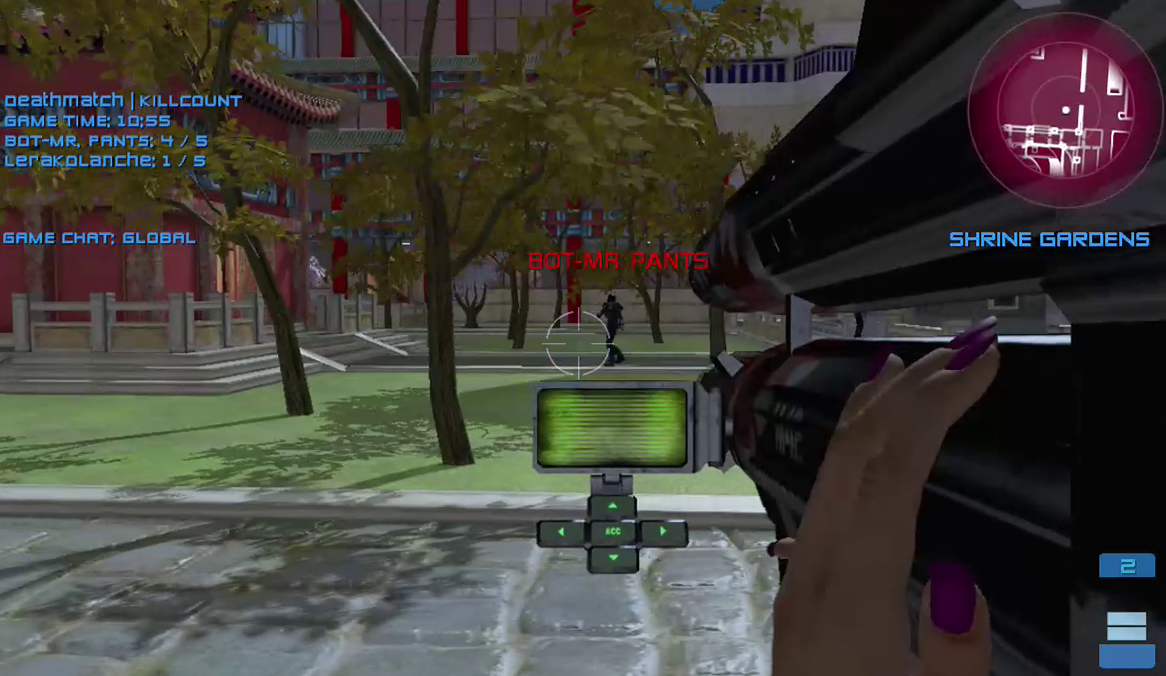 Perfect Dark Zero
might have begun as a gripping tale of vengeance, but if you'd like to strip away the cold exterior and delve into some downright daftness, you'd do well to check out the Combat Simulator where up to 15 'Bot' opponents can be added in a single multiplayer experience. You'll find that each bot has been given a suitable
Rare
name
, and if you're especially lucky, you'll match up with
BOT-MR. PANTS
after some serious shuffling. Hardly one to keep the fun to himself,
Mr. Pants
has brought his family along to the battlefield, where you'll find his son,
BOT-TOBY
, his cat
BOT-VEST
, his dog,
BOT-SOCKS
and his mousy assistant,
BOT-MAX
. As she can't stand the sight of blood,
Mrs. Pie
would be absent from this outing...
---
#4. DISCUSSING ANTS AND PANTS WITH THE JET FORCE GEMINI TEAM - RARE REPLAY (XBOX ONE)
---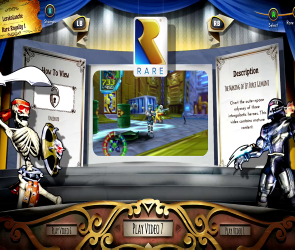 You'll manage to find the next
Mr. Pants
reference exclusively in
Rare Replay
's 'Making Of' Video Gallery, kept temporarily locked until you can collect at least 54 stamps in the game. Considering that 30 of these stamps can be garnered by simply sampling each of
Rare Replay
's titles, it shouldn't take too long before you've managed to unlock the 'Making Of
Jet Force Gemini
' feature at Rank 10. All seems ambitious and appropriately sci-fi with Lead Designer Martin Wakeley and Software Engineer Paul Mountain, until the image of Mr. Pants comes into view so that the duo can wax on his inclusion for the 'Ants As Pants' cheat and celebrate his inaugural appearance in a
Rare
game. He's come so far since then, bless him.
---
#3. THE SPIRIT OF PANTS HAS NEVER FELT SO FREEING - BANJO-KAZOOIE: NUTS & BOLTS (XBOX 360)
---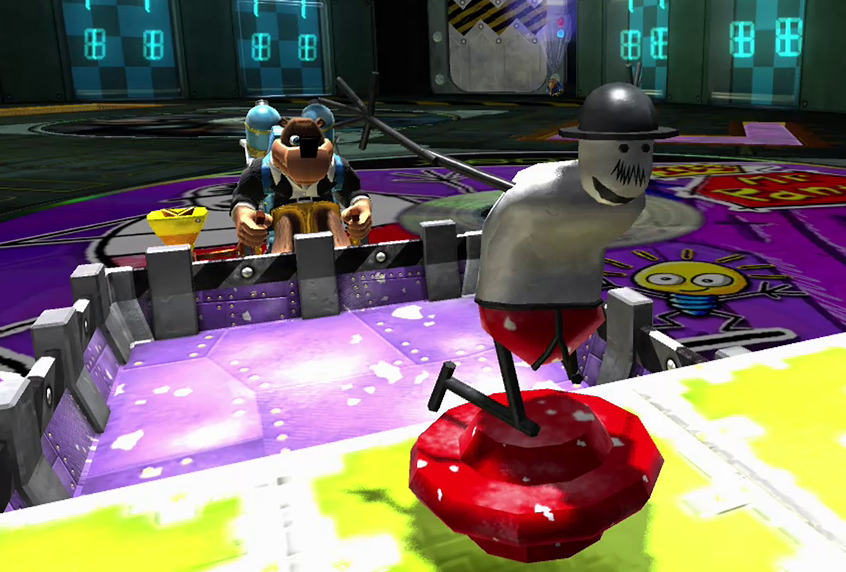 With all three core
Banjo-Kazooie
titles available in
Rare Replay
, players new and old have gotten to grips with the enigmatic 'Stop 'N' Swop' feature that was resurrected for the bear and birds anniversary appearance. As it's quite difficult to force-feed a cartridge into an Xbox One, alternative rewards could be sought in
Banjo-Kazooie: Nuts & Bolts
in the form of rather spiffing vehicle accessories. One such instance, the 'Spirit of Pants' features the pasty chap as a hood ornament - in the words of Mumbo-Jumbo:
"Rubbish Rare website mascot now rubbish vehicle mascot. Not exactly flying lady on sophisticated cars!"
Nonsense, look at that smile! If I had enough shame I'd have
Mr. Pants
riding my bonnet any time!
---
#2. THE ANCIENT SCRIBING ON PLANET TAWFRET - JET FORCE GEMINI (NINTENDO 64/XBOX ONE)
---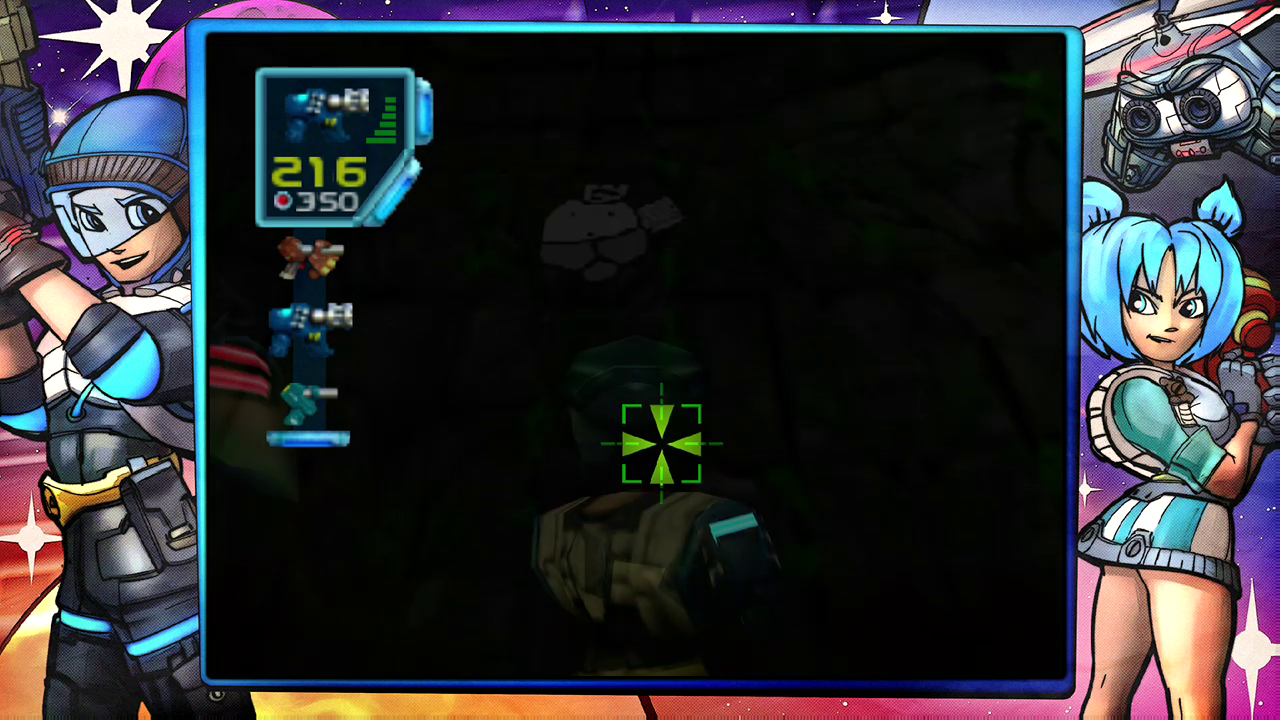 Hardly content with turning an entire legion of Mizar's drones into overweight bowler-adorning near-streakers, the brilliant and suspect minds behind
Jet Force Gemini
have taken to hiding
Mr. Pants
on Planet Tawfret.
Juno
will need to lead the charge here, besting the Bog and the Bridge to arrive at the fortified Castle, where a short jaunt over a drawbridge and a considerably longer trek through the castle interior will lead him deep into the catacombs. Traveling past the pillars and keeping your chin up will reveal some ancient
Mr. Pants
graffiti, taken straight from how he was
presented initially
on the
RareWhere
website, with his trusty survey page in hand. How he managed to get past Mizar's ranks remains a mystery...
---
#1. THIS RARE REVEALED FEATURETTE AIN'T OVER UNTIL MR. PANTS SINGS! - RARE REPLAY (XBOX ONE)
---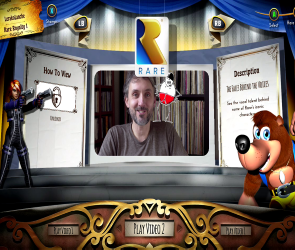 Reaching rank 12 with 72 stamps brings with it more than a sense of accomplishment, as the final Rare Revealed Featurettes video, "The Faces Behind The Voices" will unlock in response. What follows is a whirlwind tour through the voice acting of
, Viva Piñata and even Conker's Bad Fur Day where Chris Marlow's sloprano rendition of the Great Mighty Poo serves as a supposed grand finale. As the Rare Logo fades into view you would be forgiven for thinking that the vocal talent on show has come to and end, however in an unprecedented twist ending, Mr. Pants appears on screen with a jubilant 'Coo-ee, only me!' Cue John Silke next, nailing the It's Mr. Pants theme song and tagline before he breaks into laughter. Now that's a proper ending!

Categories: Top 5 Lists