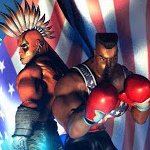 Killer Instinct Music Suite, Possible New Character?
The past few days, several bits of cool Killer Instinct info have popped up; first of all, the folks at
KI Central
have got an awesome music suite previewing a few tracks in the new game, including the main theme, Jago's theme, and the character select music. Nothing we haven't already heard, but seriously for a second; this music is legitimately really badass. Like, I know most of you guys don't care about the new KI,  but do yourselves a favor and listen to that music, seriously. Mick Gordon is doing a
phenomenal
job. Beyond that, a member at the
Double Helix Forums
has posted what a friend tells him is a picture of an updated design for TJ Combo, the boxer from the original games.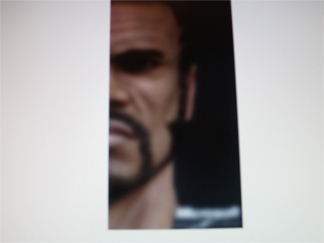 His redesign, like some of the others, seems a bit more rooted in reality. Personally I think the skin's a little light, but the face and beard look awesome. I'd be totally okay with him appearing like this in the new game assuming this is true. We may find out soon, as Double Helix confirmed a few days ago that their next character reveal will be at GamesCom next month. As those nutjobs in the fighting game community would say, "get hype!!"